SERVICES
Knowing where to get the best haircut in Westchester can change everything. From fun, gorgeous short hairstyles or long sexy layers to the latest hot celebrity and trending hairstyles, AVENUE 145's top Westchester stylists know how to bring out the best in your hair. With years of training and experience that will calm and reassure even the most discriminating perfectionists, our stylists customize their services to suit every client's needs.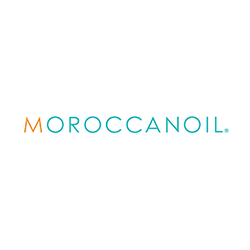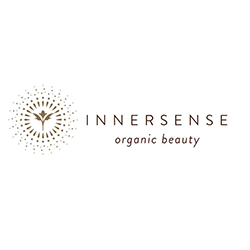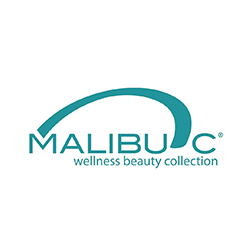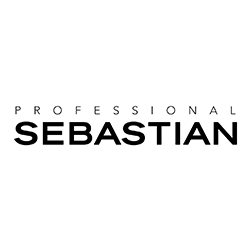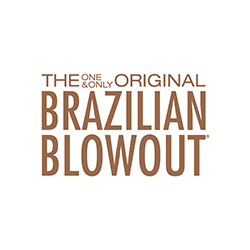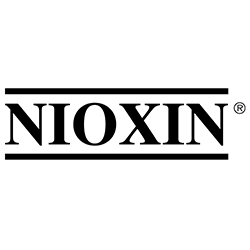 Haircuts & Styling
Women's, Men's & Kid's
Blow-Outs
Blow Dry & Curls
Updo
Event Hair
Premium Hair Treatments
Keratin Treatment
Brazilian Blowout
Permanent Waves
Lasio Treatment
Color
Color Correction
Hairline Color
Men's Reshade
Single Process
Balayage
Face Framing Highlights
Half Head Highlights
Full Head Highlights
Glaze
Low Lights
Dimensional Hair Coloring
Special Occasions Whether it's a night on the town, prom night, or your wedding day, AVENUE 145 delivers a comfortable, convenient, reliable experience that will make you feel naturally confident and beautiful so you can focus on the moment, and making it memorable.

Haircut & Style Creating the perfect shape and style to best suit each individual and their specific life style. This service includes a consultation, wash, cut, and style.
Balayage Balayage in French means, "Free-Hand Painting." This artistic coloring process gives your hair a softer, natural-look or even an intense look if that is what you desire. Balayage is meant to give you that perfect blend from the roots to the ends for the very best in hair coloring.
Keratin/Lasio Treatments/Brazilian Blowouts Brazilian Blowouts, Keratin and Lasio Treatments will temporarily eliminate frizz while smoothing the hair without completely eliminating the natural shape of your hair. These treatments will loosen up any natural curl or wave while completely getting rid of the frizz, cutting your at-home maintenance time in half.
Men's Haircut Today's hair cuts for boys and men are much more complicated than ever before. Finding stylists that are as good with scissors as they are with a buzzer is crucial if you are looking to pull off the latest in men's hair styles. Avenue 145's stylists have a proven track record working with teens, young adults and men of all ages, delivering a flawless and consistent look every time you sit in the chair!

Color Correction Achieve the ideal color whether you want one lustrous solid color from roots to ends, dimension with various highlighting techniques, or just a quick semi-permanent glaze for shine, we can accommodate all your needs, and get your hair back to the way you want it.
Hair Extensions Get the very best quality hair extensions that are indistinguishable from your own hair. Whether you need to fill in thinning hair, add some length to short hair, or add some color and style, hair extensions are a great way to create the perfect hairstyle.
Event Hair Whether you are attending a special event, it's your special day or you are just going out for a night on the town, we can accommodate all your hair needs. We specialize in all formal styles up or down, helping you decide on the perfect look for your special day or evening.
Blowouts Enjoy a luxurious wash with the blow-dry style of your choice. Choose from pin straight to wavy and voluminous, or a simple smooth and casual style.

Our stylists are committed to providing the very best service which is reflected by the continued business, and smiles of our clients. We strive to give each of our clients the individual, undivided attention they deserve, so that we may fulfill their unique needs and desires.



TUE

9A-5P

WED

9A-5P

THU

9A-7P

FRI

9A-5P

SAT

9A-5P

SUN

CLOSED

MON

CLOSED
Call for Appointment
914-940-4448